SREE VIVEKANANDA PADANAKENDRAM ARTS AND SCIENCE COLLEGE, PALEMAD
Sree Vivekananda Padanakendram was founded in 1964 with the great vision of uplifting a sprawling region when the people hardly had any opportunities for schooling. Its primary objective was to render selfless dedicated services to the cause of value-based education. Now it has grown to great ramifications, consisting of multifarious institutions and courses catering to the educational needs and aspirations of the district in particular and the state in general.

Sree Vivekananda Padanakendram Arts and Science College, founded in September 2003, is one among many institutions at Sri Vivekananda Educational Complex, a multistoried building arranged in a square with more than 1300 students occupied across 13 undergraduate and 4 postgraduate courses in the campus. Courses from various academic groups are catered to students' requirements, ranging from Commerce to Management, English to Psychology and Sociology, Multimedia to BCA, Physics to Mathematics, a few among many.
Quality education for all sections of the society and walks of life irrespective of their socioeconomic status. To provide education with higher academic standards with an emphasis on moral education and spiritual upliftment.
Sri K. R. BHASKARAN PILLAI Founder & President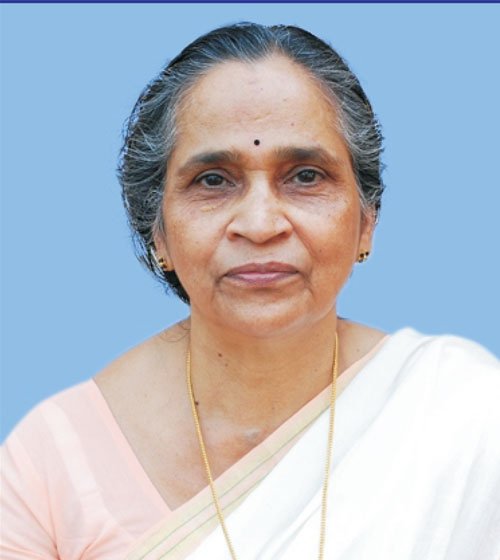 Smt. T. V. Sumathikutty Amma
Anil B. Kumar, Secretary Sree Vivekananda Educational Complex